Transit Visa
Travelling from one place to another via a foreign location can be a complicated process, often requiring you to make the necessary arrangements to apply for a transit visa. Spectrum VLG offers transit visas to ensure your planned trip goes as smoothly as possible.
Visa Benefits
The process of applying for a transit visa from Spectrum VLG is simple and straightforward. All that is required is for you to fill out an online form, provide the necessary documents required for your visa and make the payment for the visa application process. After you have submitted the form and the documents, your visa application will be processed and you will be informed of the status of your application. Once your visa is approved, you can proceed with your journey.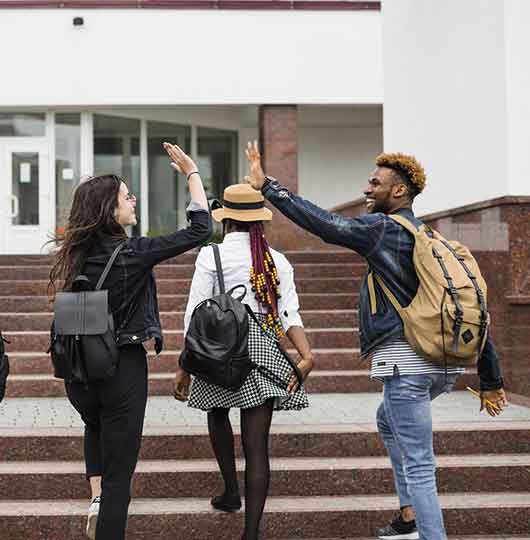 Save travelers money by avoiding the extra costs that come with a layover between flights

Travelers won't have to worry about committing to a long-term stay in a particular country

Getting a transit visa can also allow travelers to take advantage of the cultural and culinary experiences that a country has to offer without having to spend too much time there

Transit visa can often be easier and cheaper than applying for other types of visas

The cost of a transit visa can vary depending on the country
Obtaining a transit visa from Spectrum VLG can ensure that you are able to travel to the destination of your choice with peace of mind.