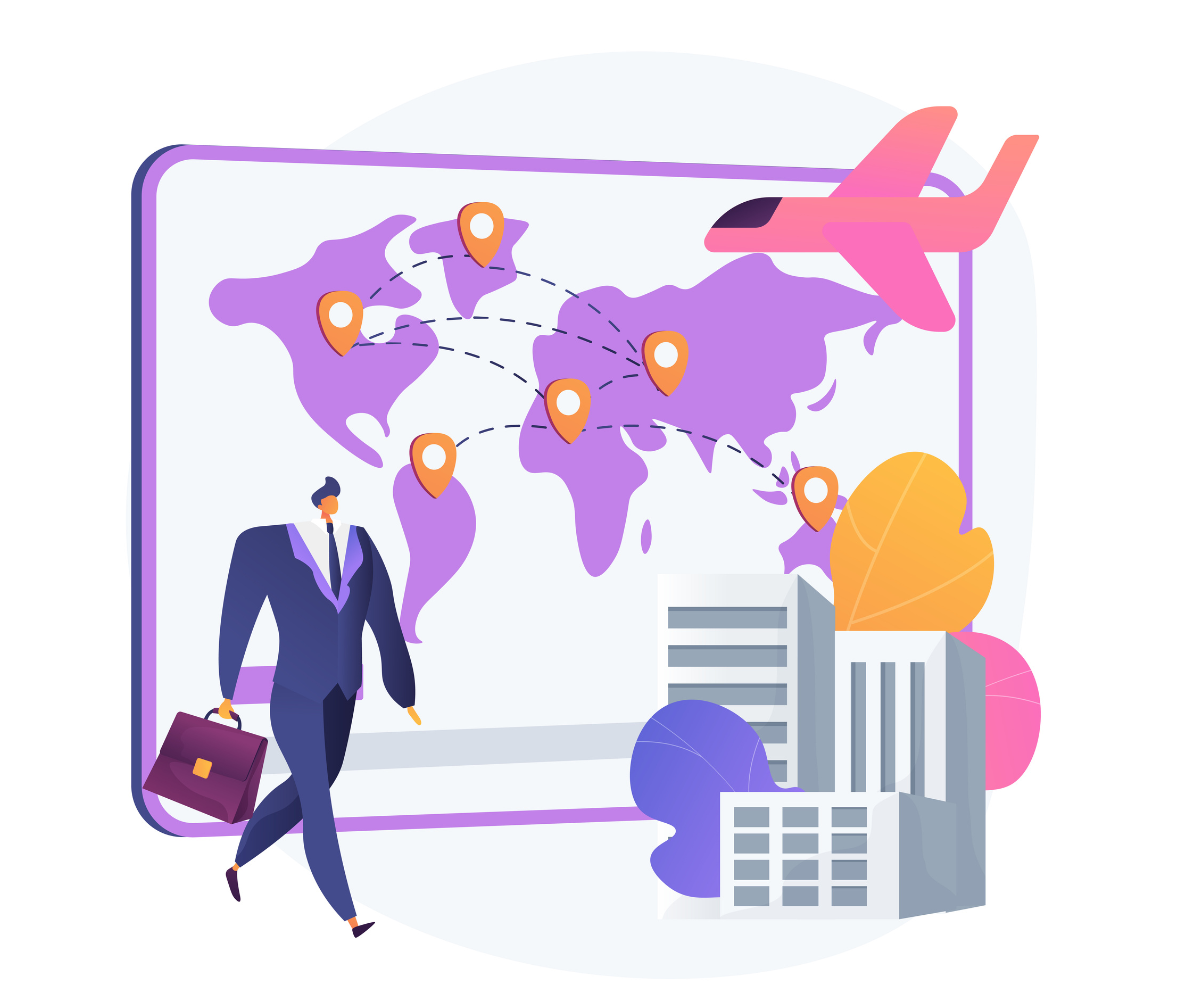 Migrate Visa
Are you considering applying for a Migrate Visa? If so, Spectrum VLG  is the right place to start. You will understand all about migrate visas and the steps you need to take to get one, as well as how our team at Spectrum VLG can help you.
Obtaining a Migrate Visa
Obtaining a migrate visa can be overwhelming for many, requiring the proper knowledge and paperwork to successfully go through the process. Knowing what it takes to obtain a migrate visa can help make the process easier and lessen the amount of stress to make it a smoother experience.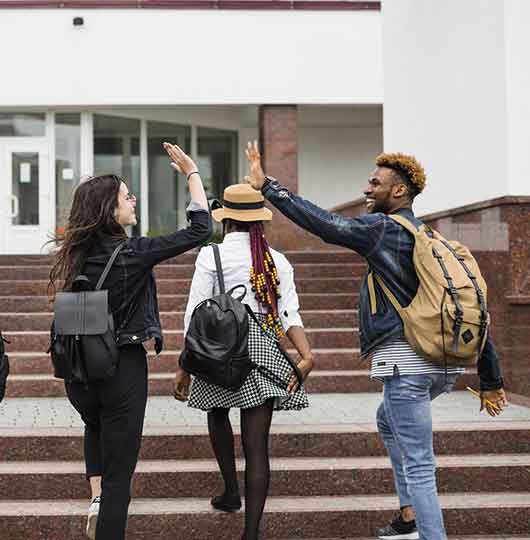 Make sure that you have the proper documentation. Your primary documents should include your passport, birth certificate, and work history

Depending on country, you may need additional supporting documents, such as proof of your education, financial stability, or health

Find out which type of migrate visa is best for you. There are many different types of migrate visas available, including temporary and permanent visas

Once you have chosen the type of visa you want, the next step is to get in touch with our team and inquire about the application process
Getting a migrate visa can be a complicated process, so it is important to have a plan and strategy in place. Make sure that you are organized and prepared to submit all the necessary documents and information in a timely manner. Additionally, if you have any questions throughout the process, don't hesitate to ask our team.