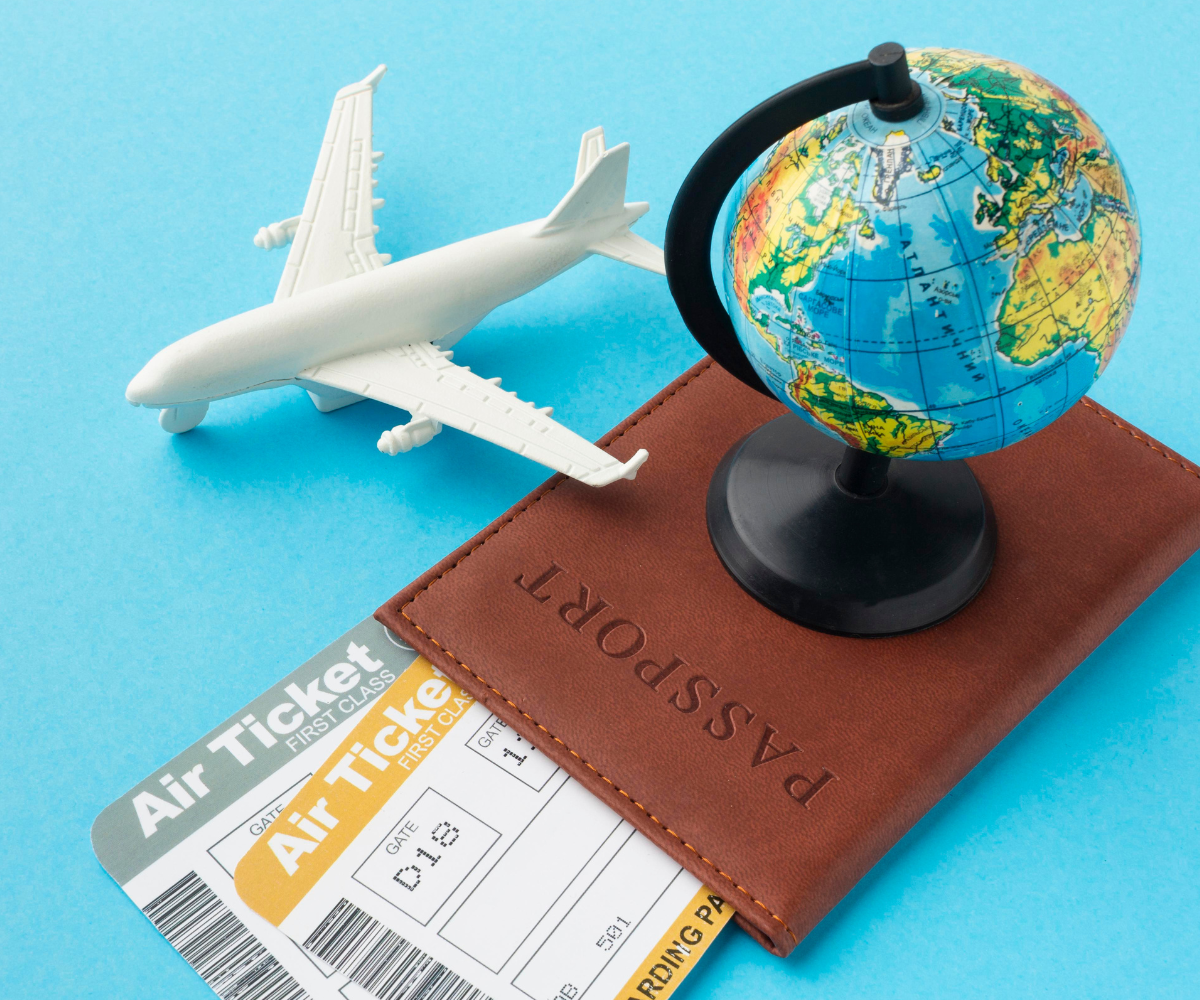 Tourist Visa
Traveling is something that has become an integral part of life these days. Whether it is for business or relaxation, it is essential to have a valid tourist visa to enter a foreign country. Spectrum Village in Ludhiana is a agency that offers visa services to its customers with the help of a professional team of qualified agents.
Visa Benefits
Spectrum VLG in Ludhiana offers a wide range of services for obtaining a tourist visa for various foreign countries. With the help of our experienced team, you can confidently make plans for your foreign trip in a hassle-free and effortless manner.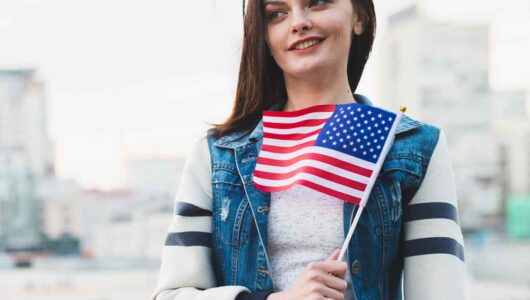 A successful visa application requires an accurate and detailed presentation of the details and information provided by you

Spectrum VLG also offers assistance in renewing a visa. The processing time involved in the renewal procedure is taken care of by the team

Once the visa has been approved, you have the permission to enjoy an exotic journey to the foreign land that you have been longing to visit
The process of obtaining a tourist visa to any foreign country starts with the preparation of paperwork. From the application forms to the supporting documents, all this needs to be gathered and assembled in order to submit the visa application. At Spectrum VLG, all the procedures for the visa application are taken care of and a complete list of prescribed documents and information is provided, according to the requirements of the country that you are traveling to. With the help of an experienced team of agents, you can easily and quickly file your application hassle-free.