New Zealand
If you're planning to visit the beautiful country of New Zealand from India we Spectrum VLG will help you to obtain any visa you require. Navigating the visa application process can seem daunting, but with the right information and guidance, it can be a smooth and successful experience.
Determine the type of visa
Before starting the visa application process, you need to determine the type of visa that suits your purpose of visit. New Zealand offers various visa categories, including tourist visas, work visas, study visas, and business visas. Each category has specific requirements and application procedures. Visit us or contact us for Immigration to New Zealand for better understanding the different visa options and choose the one that fits your needs.
Documents required
Once you have determined the appropriate visa category, it's time to gather the necessary documents. The documents may include:
Valid passport
Visa application form
Photographs.
Financial documents
Travel itinerary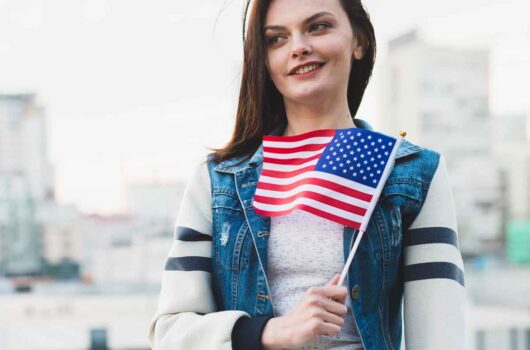 Application process
The visa application process for New Zealand is primarily online. Spectrum VLG helps you to follow the instructions to complete the online application form. Upload the required documents, pay the visa fee, and submit your application.
Visa process
After submitting your application, it will be processed by Immigration New Zealand. The processing time can vary, so it is advisable to apply well in advance of your intended travel dates. If your visa application is approved, congratulations!
Obtaining a visa for New Zealand from Spectrum VLG, India involves careful planning and preparation. By following the steps outlined in this guide and adhering to the requirements of Immigration New Zealand, you can increase your chances of securing a visa successfully. Remember to start the process well in advance to allow for any unexpected delays. Once you have your visa in hand, you can embark on an exciting journey to experience the natural beauty and cultural wonders of New Zealand.