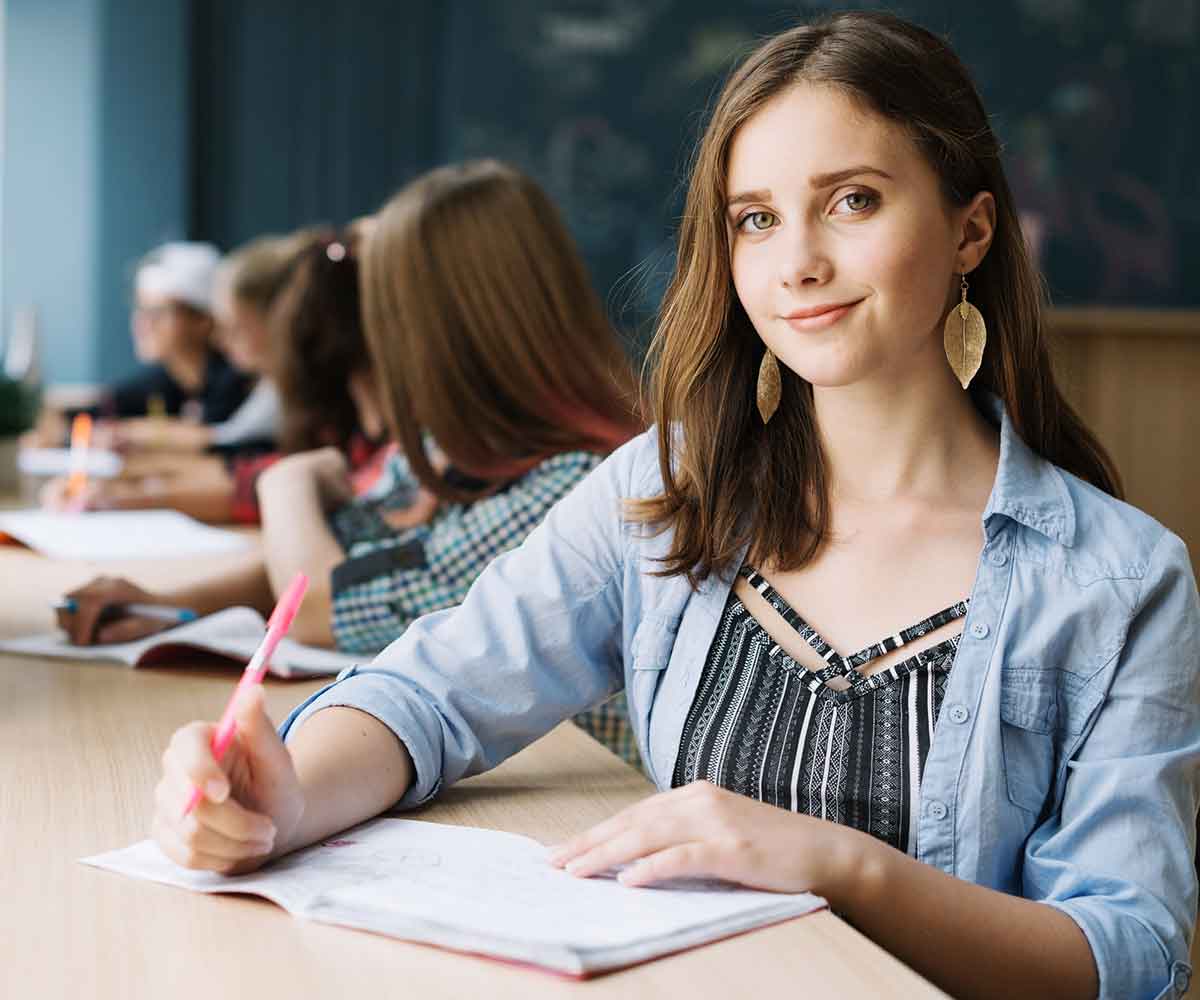 Extension Visa
An extension visa is an official document that allows an individual to stay in the US for a particular duration beyond the mentioned time frame on their original visa.
Extension Visa Criteria and Conditions
There are various eligibility criteria and conditions in order to apply for an extension visa. The individual should have entered the US with a valid visa, should be competent enough to finance for the entire course of their stay, and should also be able to demonstrate that they are not a threat to public safety or law enforcement.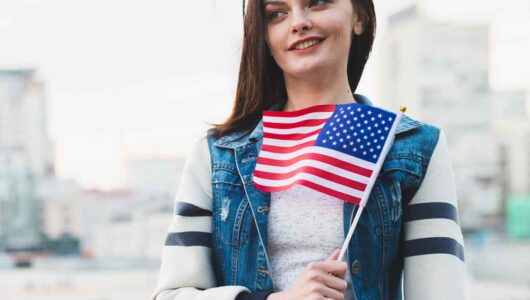 An extension visa requires proof of a valid financial statement

It is important to keep in mind that visa requirements vary from country to country

The application process is usually relatively straightforward and can be completed quickly
Extension visas are a great way to stay in a country longer than your visa allows. They offer numerous benefits, including the affordability of the application process and the flexibility to apply for a new visa during your stay. Furthermore, they can be obtained relatively quickly and easily. If you are planning a trip to a foreign country and want to stay longer, an extension visa might be just what you need.