Finland
If you are a resident of India and planning to visit the enchanting landscapes, vibrant culture, and modern charm of Finland, you will need to obtain a visa before your trip. Navigating the visa application process can seem daunting, but with the right information and guidance, you can successfully obtain your visa from Spectrum VLG.
Type of Visa You Need
The first step is to determine the type of visa that best suits your purpose of travel. Finland offers various visa categories, including tourist visas, business visas, student visas, and more. Visit the official website of the Embassy of Finland in India or consult us Spectrum VLG to identify the appropriate visa category for your visit.
Required Documents
To apply for a visa, you will need to gather specific documents. Generally, the following documents are required:
Completed visa application form.
Valid passport with a minimum of six months' validity beyond your intended stay.
Passport-size photographs.
Travel itinerary, including flight reservations and accommodation details.
Proof of travel insurance with coverage for the entire duration of your stay.
Proof of financial means to support yourself during your visit (bank statements, salary slips, etc.).
Letter of invitation (if applicable).
Additional documents specific to the visa category you are applying for.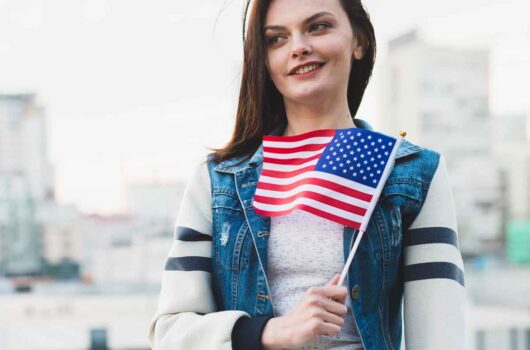 Your Application
Once you have gathered all the required documents, you can submit your visa application. Spectrum VLG can assist you with this process and guide you on any additional requirements or specific instructions for applying through their office. Visa fees are applicable and must be paid at the time of submitting your application. The fees vary depending on the visa category and duration of stay.
Track Your Application
After submitting your visa application, you can track the status of your application through the official visa application center or our website. Spectrum VLG can also assist you with updates on your application's progress and inform you when your visa is ready for collection.
Once your visa application is approved, you can collect your visa from the designated visa application center or us. Make sure to carry all the necessary documents, including your passport, original payment receipt, and any additional documents as requested.
Obtaining a visa for Finland from Spectrum VLG, India may involve a series of steps, but with proper preparation and guidance, the process can be streamlined. Spectrum VLG are valuable resource in helping you navigate the intricacies of the visa application process, ensuring that you can embark on your Finnish adventure with ease and excitement.