Germany
If you're planning to visit Germany from India, it's essential to familiarize yourself with the visa application process. Obtaining a visa can seem overwhelming, but with Spectrum VLG'S the right information and proper preparation, the process can be smooth and efficient.
Visa You Need
Before applying for a German visa, you must identify the type of visa that suits your purpose of travel. Germany offers various visa categories, including tourist visas, business visas, study visas, and work visas. Visit the official website of the German embassy in India or consult with Spectrum VLG to determine the appropriate visa category for your visit.
Required Documents
Once you have determined the visa category, it's time to gather the necessary documents. The specific requirements may vary depending on the type of visa you are applying for, but generally, you will need the following documents:
Valid passport with at least six months of validity beyond your intended stay.
Completed visa application form.
Two recent passport-sized photographs.
Proof of travel health insurance.
Proof of financial means to cover your expenses during the visit.
Flight reservation and accommodation details.
Supporting documents specific to your visa category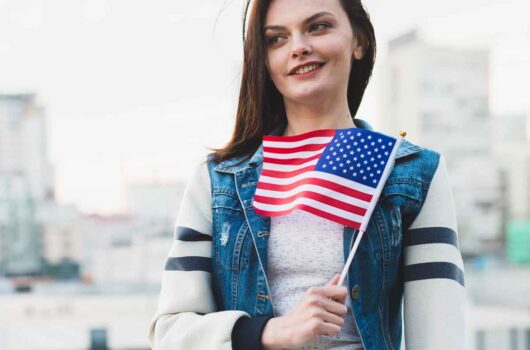 Appointment
To submit your visa application, you will need to schedule an appointment at Spectrum VLG

On the scheduled date, visit Spectrum VLG for your visa interview

Once your visa application is accepted, you will be required to pay the visa fee. The fee amount may vary depending on the visa category

After submitting your application, you will need to wait for the visa processing period
Collect Your Visa
Once your visa is approved, you will be notified to collect your passport. Make sure to bring the necessary identification and any additional documents requested. Verify the details of your visa, including the validity dates and any specific conditions.